The Library will be closed on Friday, September 17th for staff training and development.
Teen Advisory Board TAB for Grades 9-12
Information
Information about the DPL's Teen Advisory Board (TAB) for grades 9-12!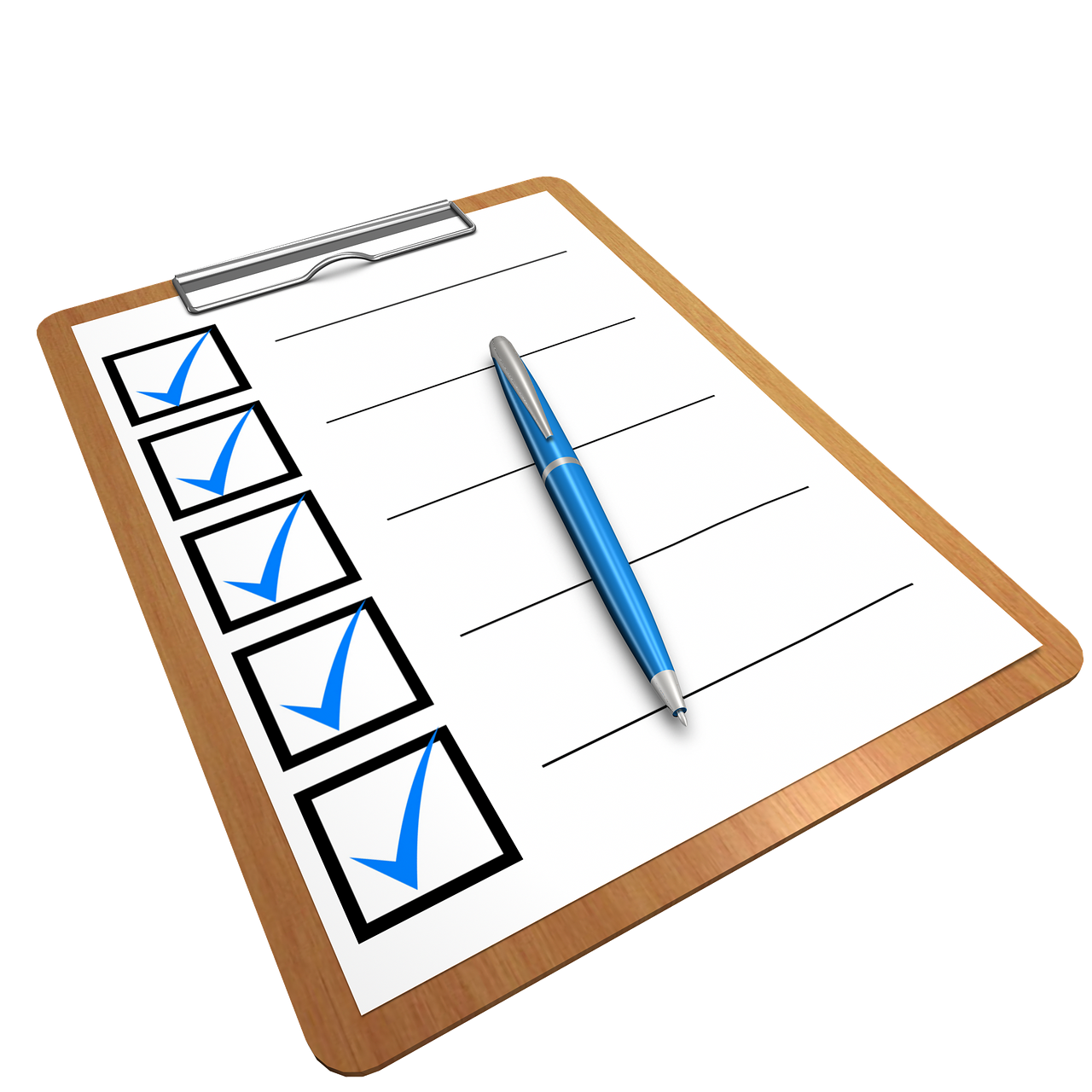 - Great way to earn Community Service hours for National Honor Society, Scouts and college appllications
- Help to choose potential Young Adult activities, projects and books to add to our collection while having fun!
Fall 2021: 1st meeting for all TAB members: Monday Sept. 27th 6:30-7:30 pm!
---