The Library will be closed on Friday, September 17th for staff training and development.
What's Coming Up This Fall?
Check our Events page!
Check our Events page for more NHHC and library-sponsored programs including the NHHC program scheduled in observance of Indigenous Peoples Day, admissions & interviewing for high school and college students, networking and job searching for adults and adult art programs!
Need help wading through our digital resources? Device Help with DPL staff continues every Thursday at the library! Give us a call 603-868-6699 to set up a time!
DPL is committed to serving our patrons as fully as possible. Click HERE to read the latest Library Service Update from our Director!
Youth Services Fall Programs!
Register below!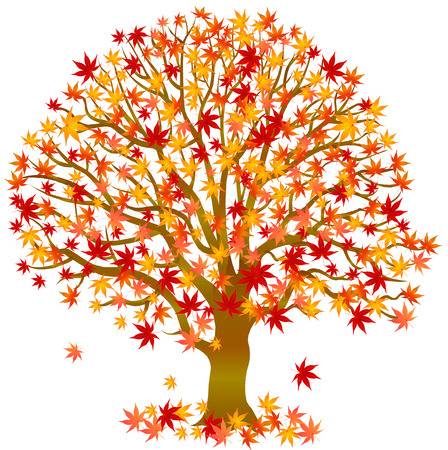 Fall programs begin on Tuesday, Sept. 6th! All programs will be outdoor or virtual and require registration.
Youth Programs: Storytime, Baby Lap-sit, STEAM Saturdays to go, Raccoon Readers (2nd-4th grade book group)..
Young Adult (10 & up) programs: Compassion Project, Drawing Monsters with Corinne Roberts!
Joint Library programs - Mt. Kearsarge Indian Museum Sat. Sept. 18, 10:30 am and the McAuliffe Shepard Stellarium Sat. Oct. 16, 10:30 am
Patch Club has begun again! This program is generously sponsored by the Friends of the DPL.
Wall Street Journal Digital Access!
Now available through DPL!
NEW to DPL! Access The Wall Street Journal from anywhere! Simply click HERE to create your account. Your access will be available for the next 3 days. After the 3 day period, click the above link again. Log-in as an existing user with the same username and password you originally created!
Join the DPL team!
New job postings!
Durham Public Library is now taking applications for a Children's & Youth Services Library Assistant and Substitute Library Assistants.
Click HERE for the Children's & Youth Services LIbrary Assistant job description and to apply!
Click HERE for the Substitute Library Assistants job description and to apply!
Check out our Interactive Storywalk Book "Wild Symphony" by Dan Brown!
In the library rain garden behind the library.
Storywalk Book in the Rain Garden! Wild Symphony by Dan Brown. Don't miss this fun, interactive story. Check out this youtube clip to see how to use your iphone while reading the book. Click Here!
Fall Storywalk book coming soon!