What's Coming Up This Fall?
Check our Events page!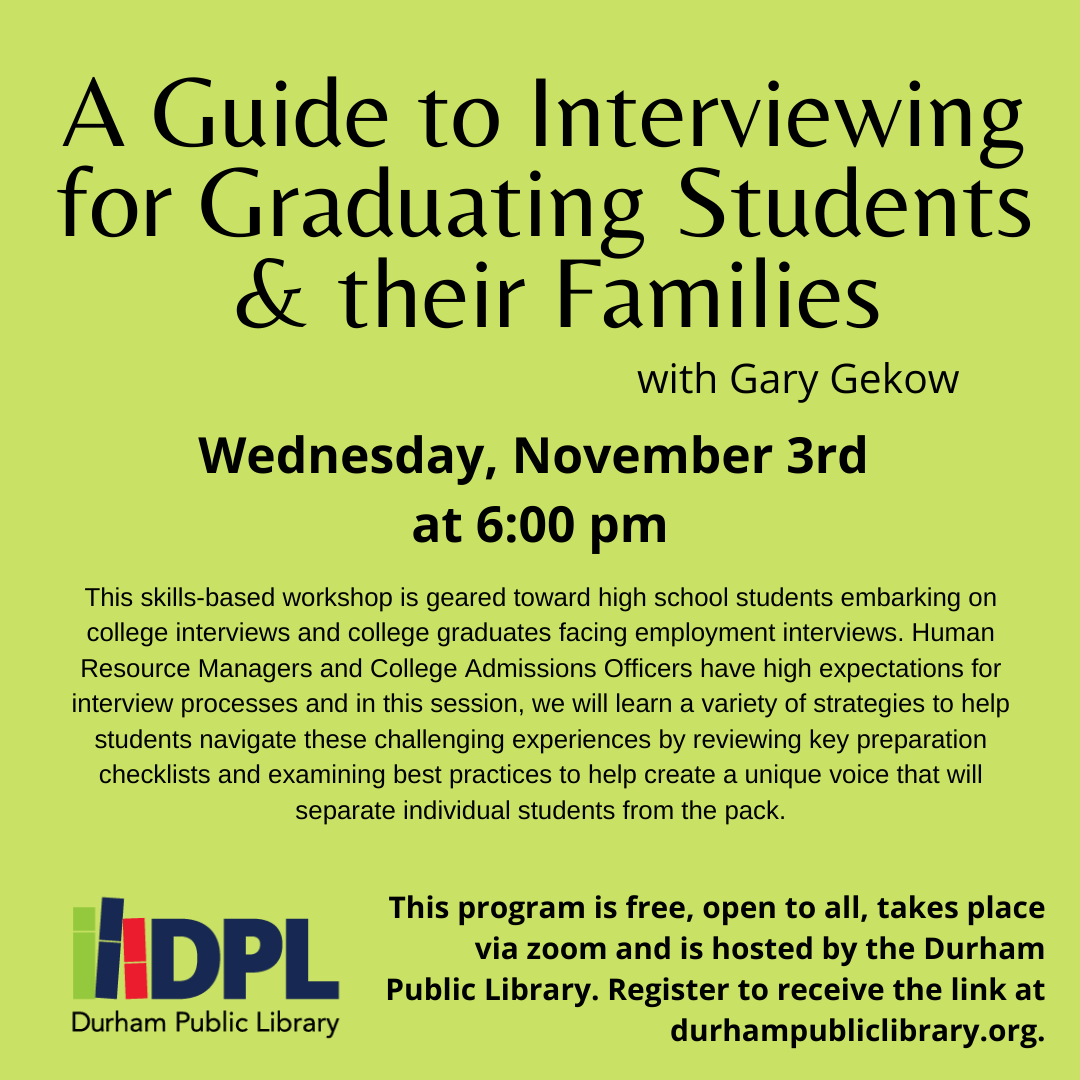 Check our Events page for more NHHC and library-sponsored programs including admissions & interviewing for high school and college students, networking and job searching for adults and adult art programs!
Need help wading through our digital resources? Device Help with DPL staff continues every Thursday at the library! Give us a call 603-868-6699 to set up a time!
DPL is committed to serving our patrons as fully as possible. Click HERE to read the latest Library Service Update from our Director!