Young Adult Summer ReadingPrograms!
Summer Reading, Oceans of Possibilities!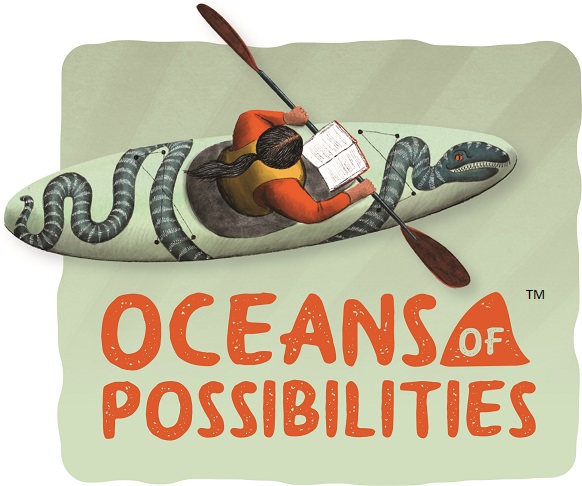 Oceans of Possibilities! Registration begins Monday, June 13th.
Program runs from June 27th through July 29th!
Stay tuned for details!
---
Things to Do at Home!
Some Ideas for Young Adults at Home.
Books!
Need some book ideas? Check out the NH Book Awards.
Check out some book trailers on you tube!
The Graveyard Book by Neil Gaiman
The Strange Case of Origami Yoda by Tom Angelberger (Instructions to make Origami Yoda and Darth Paper)
Write/Blog!
Keep a daily journal!
DPL has a word press blog for young adults to post on called Write Away. Write a poem, book review, story, cartoon and we can post it to the blog. Email Miss Lisa at ekleinmann@ci.durham.nh.us and say you would like to be a contributor/author. You will need to create a word press account at www.wordpress.com and then we can invite you. We haven't posted in a while so help us start again!
Write a postcard, letter, card to a friend or family member!
Virtual Tours!
Visit Yellowstone National Park!
Crafts!
Cook some new meals
Learn to knit, crotchet, sew
Start a cartoon panel
Other Things
Learn new board games, cards.
Dream of summer
---
Summer Reading!
This 5-week reading program runs from the end of June through July!
Write book reviews, keep track of reading minutes, earn raffle tickets for fun prizes.

Summer Young Adult programs usually on Monday afternoons.

Drop-In crafts/activities all week.
---