Youth Services
Fall Programming and Registration for some programs!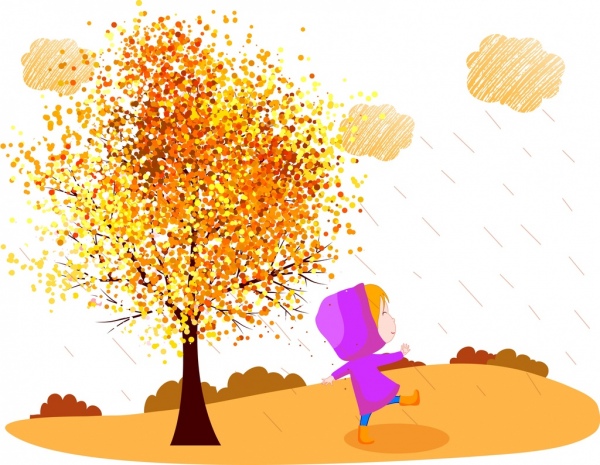 Children's Programs: Storytimes, Wiggles and Giggles, Lego Club, Art Club, STEAM Saturdays, Home-schoolers group. Register Here for Lego Club and Art Club.
Special Programs: Halloween Trunk or Treat and Monsters Inc. Movie, Monday October 31st 6-6:30 pm Trunk or Treat, 6:30 pm Movie! Wear your costumes!
Young Adult Programs (10 & up): YA Cooking Project Part of the Nicole Moore Culinary Series, YA games, TAB, Bookeaters. Register Here for YA Cooking Project.
Patch Club begins on 9/1/22 and runs through 5/31/22. This program is generously sponsored by the Friends of the Durham Public Library. New to Club? Register Here for Patch Club.