Register Here for Lego Club, and Art Club
Click on the links below to register your child.
Art Club (1st-4th grade) NO BUS AVAILABLE
Session 1 Dates: Jan. 25, Feb. 1, 8, 15
Time is 4:00-5:00 pm
Lego Club (K-4th Grade)
NO BUS AVAILABLE THIS YEAR
Session 1 Dates: Jan. 26, Feb. 2, 9, 16
Time is: 4:00-5:00 pm
---
Monthly and Special Programs
Raccoon Readers, Tales for Tails and More!
Registration for all programs begin again on Tuesday, January 3rd 2023
Specials:Tales for Tails Read to Ogden for child in grades 1st-4th: Session 1 dates: Monday Jan. 23, 30, Feb. 6, 13
Slot 1: 4:00-4:30 pm Register Here for Slot 1
Slot 2: 4:45-5:15 pm Register Here for Slot 2
Monthly Programs:
Raccoon Readers (2nd - 4th Grade) Book group
Dates: Tuesday Feb. 7 4-5 pm
Register Here for Raccoon Readers
---
Youth Services Programs!
Winter programming!
Programming!
Weekly programs:
Pre-school Storytimes Tues. and Thurs. 10:30 am
Tues. Jan. 24 and Thurs. Jan. 26 - This week: Dogs!
Tues. Jan.31 and Thurs. Feb. 2 - This week: Groundhogs and Counting!
Wiggles and Giggles (2 & under with care-giver) Weds. 10:30 am
Weds. Jan. 25 at 10:30 am
Weds. Feb. 1 at 10:30 am
STEAM Saturdays Drop-in Programs Sat. 10:00 - 1:30 pm
Sat. Jan. 28 - This week: Sculpt -It!
Sat. Feb. 4th - This week: Take Your Child to the Library Day!
Home-schoolers Activity Hour Fridays 10:30-11:30 am Starts again on Jan. 27, 2023.
Fri.. Jan. 27 - This week: Inventors!
Fri. Feb. 3 - This week:Caldicott Award/Illustrating!
Fri. Feb. 10 - This week: Newbery Award/Writing!
Fri. Feb. 17 - This week: Mysteries!
January Calendar February Calendar
---
Join the Patch Program!
Earn patches and a fun library bag for reading!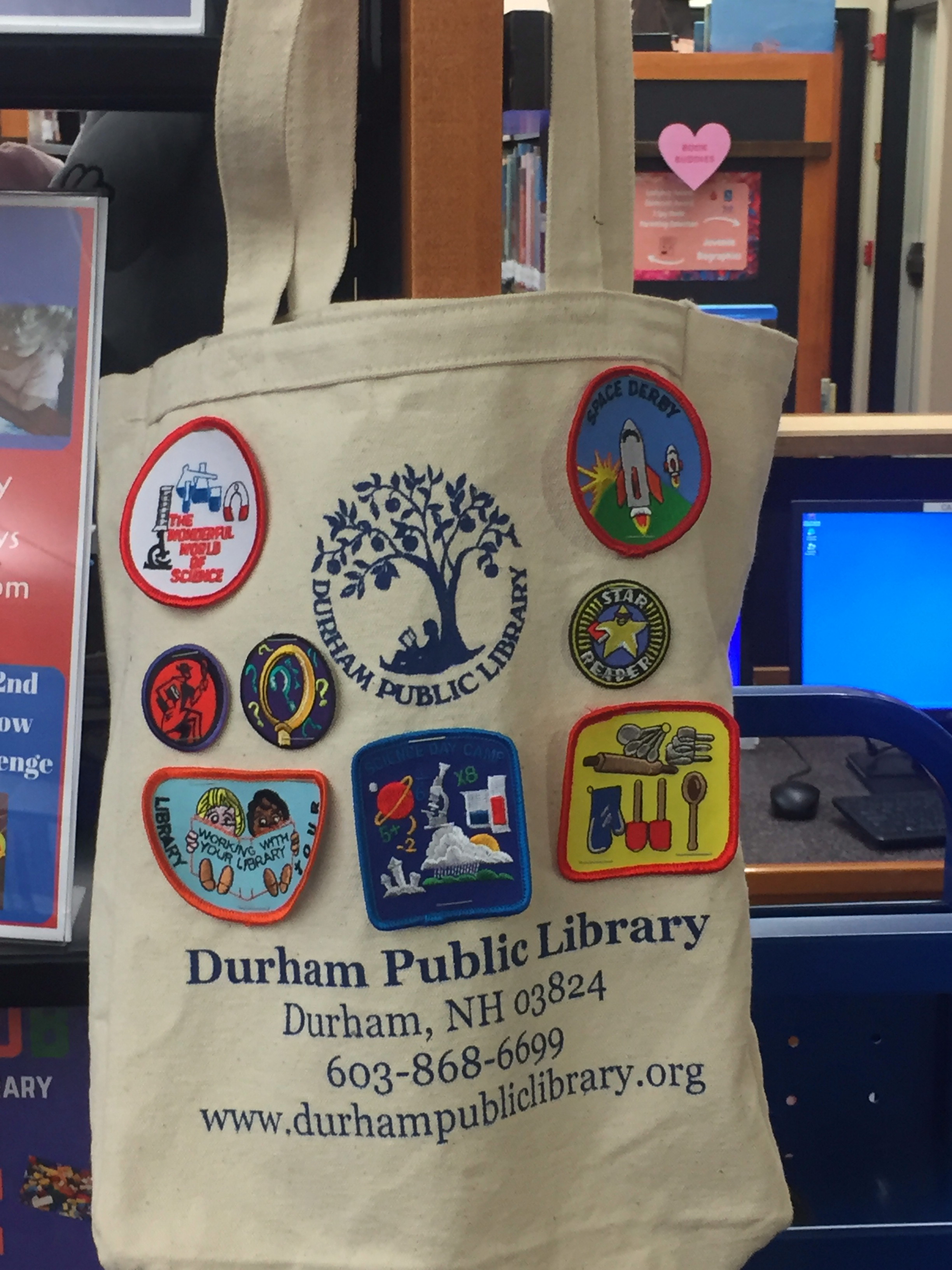 Earn patches and a tote bag for hours that you read!

This program runs from September to May and is open to children ages 0 to 8th grade.

The Patch Program is generously sponsored by

The Friends of the Durham Public Library.

Register Here on Beanstack to join the Patch Club
​​​​​​​
---
Storywalk Book in the Rain Garden!
Come visit the Storywalk outside for our new story!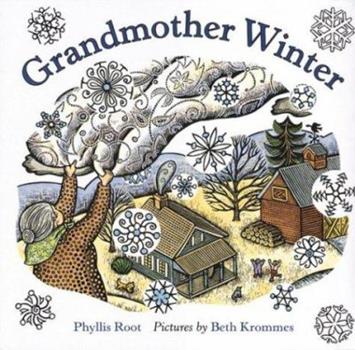 Grandmother Winter by Phyllis Root
---
School Vacation Weeks
Fun things to do during school vacation weeks
Make-It, Take-It Crafts! All week in the Storytime/Craft Room!

Special Performances for the whole family!
---
Fun things to do at home!
Keep busy at home with some of our ideas!
Craft Ideas!
Paint with your matchbox cars on a piece of paper!
Paint a rainbow with corks, cotton balls, q-tips, sponges!
Paint to music. Change the music and paint again!
Look in a mirror and paint a self-portrait!
Lego Build Challenges!
Build a lego marble maze.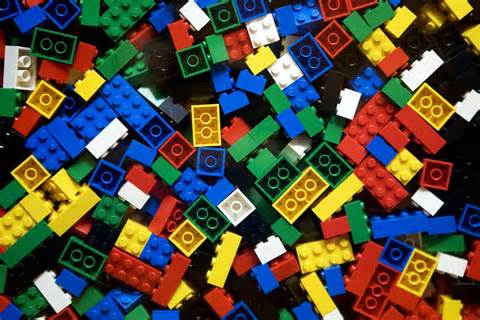 Build a lego boat and test to see if it floats in your sink or bathtub.
Build your name in Legos.
Build a lego car and test it on a ramp.
Build a lego contraption that can hold 3 books.
Build a lego catapult and test with pom poms or marshmallows.
STEAM Fun!
Build with toothpicks and marshmallows.
Make a yarn maze at home and try to get through it.
Build reading forts.
Draw a map of your house and street.
---
Summer Reading!
A 5-week reading program that runs from the end of June through July!
Our summer reading program runs for 5 weeks (end of June through July) and has a different theme each year. Upon registering for this program, you will receive a great goody bag and a reading log. Log your reading time, do some beading and win prizes. There are fun programs to attend for all ages as well.
​​​​​​​
---