The Stono Rebellion with Damien Costello
Monday, February 6th at 6:00 pm
In observance of Black History Month this February, please join DPL in welcoming back Damien Costello to present The Stono Rebellion, sponsored by the New Hampshire Humanities Council.
About the program: The Stono Rebellion has been called the most important slave revolt in North American history. In this lecture, Damian Costello examines the events and the deep African roots of the 1739 uprising in South Carolina. Recent arrivals from the Kingdom of Kongo drew on drumming traditions, military organization, and Kongolese spirituality to communicate their message of freedom. The high point of the revolt was a ceremonial dance, the sangamento, which fused African precedents and enacted the rebels' call of liberty. Costello will also trace the sangamento tradition in the U.S. and throughout the Americas, and discuss how the Kongolese message of liberty can inform present-day efforts to overcome the lingering effects of our colonial inheritance. This program is available as an in-person or online presentation.
About the presenter: Damian Costello received his Ph.D. in theological studies from the University of Dayton and specializes in the intersection of Catholic theology, Indigenous spiritual traditions, and colonial history. He is an international expert on the life and legacy of Nicholas Black Elk and the author of Black Elk: Colonialism and Lakota Catholicism. Costello was born and raised in Vermont and his work is informed by five years of ethnographic work on the Navajo Nation. Costello serves the Director of Postgraduate Studies at NAIITS: An Indigenous Learning Community, an Indigenous designed and delivered ATS accredited graduate school.
This program is free, open to all and will take place via zoom. Please register below to receive the link on the day of the program.
---
Durham Library Book Discussion!
Wednesday, February 8th at 10:30 am!
Join DPL for our monthly book discussion! This month we are reading Bel Canto by Ann Patchett! Copies of the title are available at the circulation desk for checkout.
This program is free and open to all. It is available to attend in-person or via zoom. Contact Sheryl Bass to sign up at sbass@ci.durham.nh.us.
---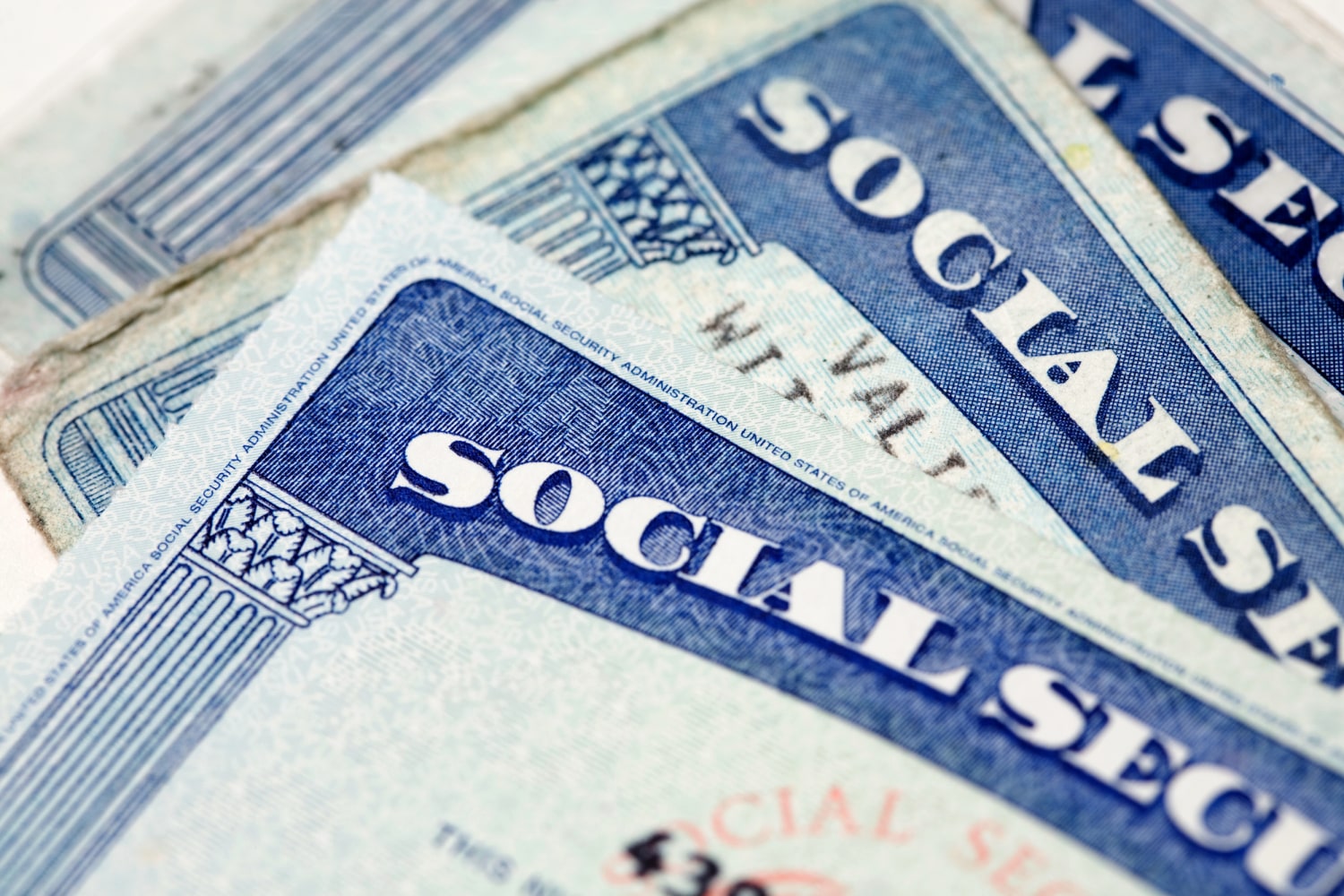 Social Security Strategies with Andrew Githmark
Thursday, February 21st at 6:30 pm
When it comes to Social Security, less than half (43%) of future retirees feel they have a good understanding of the topic.* Knowing how and when you choose to collect Social Security benefits can be complex because it ultimately depends on your unique circumstances. With retirees living longer today than previous generations, your choice of when to retire and collect Social Security benefits can make a significant difference in the income you collect in retirement.
Please come join us for an interactive seminar entitled Social Security Strategies sponsored by the Durham Public Library on Thursday February 21st from 6:30pm to 7:30pm.We'll cover what spousal benefits are available if you are married, widowed or divorced. We'll review the potential effects that working in retirement and claiming early can have on your benefits.
About the presenter: Andrew Girthmark is a wealth management specialist and trained to give you the information you need to help ensure you fully realize the value of lifetime benefit maximization. Social Security rules are complex and constantly evolving. This seminar will help you avoid potential pitfalls so you are better prepared to make these important lifetime decisions.
This event is free and open to the public. It will take place in-person in the Library's Heritage Room. Registration is required.
---
Be Red Cross Ready! Adult Disaster and Emergency Preparedness
Monday, March 6th at 6:00 pm - in-person
Tuesday, March 7th at 6:00 pm - virtual
In observance of American Red Cross Month this March, join DPL to welcome the Red Cross of Northern New England with their presentation, "Be Red Cross Ready!" This presentation is designed to teach people how to prepare for and respond appropriately to disasters that are likely to occur in their specific community such as hurricanes, wildfires, earthquakes, tornadoes, etc.
This program is free, open to all and requires no experience. The first program will take place in-person, in the upstairs Oyster River room at the Durham Public Library. The second, also hosted by the library, will take via zoom on the following night. *This is the same presentation offered in two attendance formats. Please register below for either evening!
---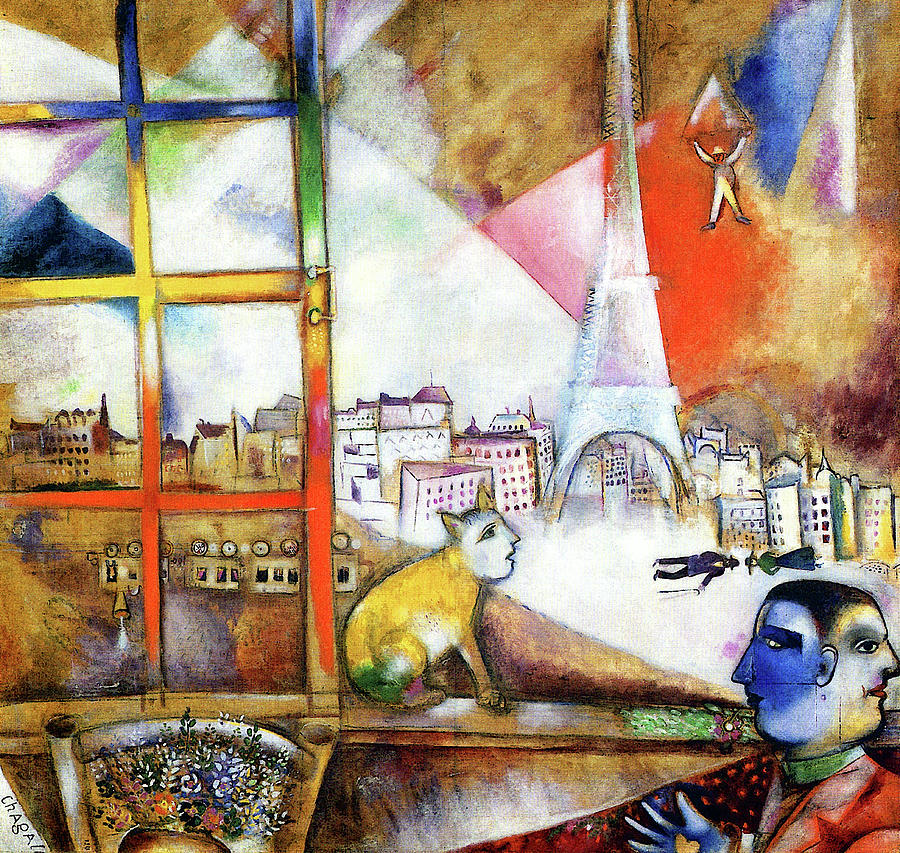 Marc Chagall: Joy, Color & A Celebration Of Jewish Culture With Jane Oneail
Wednesday, April 12th at 6:00 pm
Marc Chagall's colorful, abstracted paintings integrate a variety of elements from the modernist movements of the early twentieth century. His work is singular among his peers for its incorporation of Jewish themes, reflecting the artist's cultural roots. This program provides an introduction to Chagall's personal and professional resilience, his work and favorite subjects. Join DPL to welcome back Jane Oneail via zoom to present this program on Wed., April 12th at 6:00 pm.
About the presenter: Jane Oneail curates and delivers art appreciation programs to audiences throughout New England. Jane holds a master's in Art History from Boston University and a master's in Education from Harvard University. Born and raised in NH, she has worked at some of the state's most esteemed cultural institutions, including the League of New Hampshire Craftsmen, where she served as Executive Director, and the Currier Museum of Art, where she held the role of Senior Educator. Jane has also taught at the college level for more than a decade, most recently at Southern New Hampshire University.
This program is free and open to all. Please register below to receive the link on the day of the program.